Morgan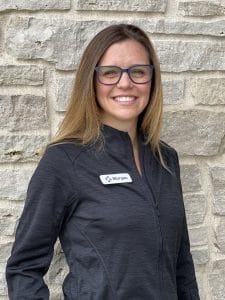 I joined the Davies Orthodontic team in 2011 as the office and scheduling coordinator. I will be the smiling face you see at the front desk! My goal is to make your office visit as comfortable and convenient as possible.
I reside in Oconomowoc and enjoy everything the Lake Country has to offer. I also enjoy mountain biking, skiing in Colorado, and spending time with my son, Brayson; my husband, Joe; and our dog, Breck.
---
Kärin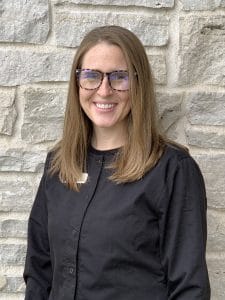 I've been with Davies Orthodontics since it opened in 2000. I started in sterilization while in high school, and through continued education, I am now a dental hygienist and work in all aspects of the office. I enjoy meeting new patients at their first visit to the office and continuing relationships with them after their braces are removed. My goal is to help patients obtain their ideal smile through whatever means needed!
In my free time, I enjoy reading, exercising, and spending time with family and friends.
---
Jodi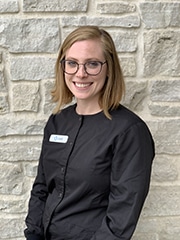 I have been here at Davies Orthodontics since 2007. I have a genuine passion for the field, as braces made the most significant difference in my life. I truly believe that a great smile is the ultimate confidence boost and I enjoy being part of that process with all of our patients! When I'm not at work, you will usually find me at home with my husband, Jeremy and our daughter, Nola. We enjoy spending time there with our two wiener dogs, Jin and Hugo and experiencing adventures together. Life is busy but happy!
---
Michelle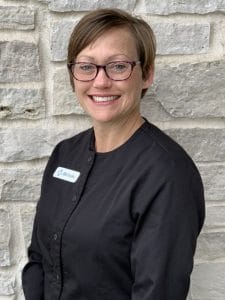 I joined Davies Orthodontics in October 2016 as a clinical technician. I have a passion for orthodontics and enjoy getting to know our patient and parents! From the first day of getting braces on to getting them off, I'm excited to be part of that journey! I can usually be found running around the lakes, at the YMCA or enjoying one of the many coffee shops in the area. I love traveling to exotic places, camping, reading, exercising and spending time with my husband, three children and our three dogs. If you see me in the Oconomowoc area, stop and say "Hi!"
---
Kelsey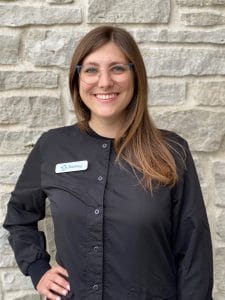 I joined the Davies Orthodontic team in January of 2018 as a Clinical Technician and Treatment Coordinator. I am an Iowa native, new to Wisconsin, and graduated from school in Iowa as a registered Dental Assistant. I came with 3 previous years of orthodontic experience and I love the field of orthodontics. I am really enjoying working with our amazing, fun team as we see our patients smiles transform!
I reside in Milwaukee with my boyfriend, Reid and our dog Huxley. We enjoy camping, biking, cooking together and going to baseball games. I love to read and watch movies in my free time as well-if you have any great recommendations, let me know!
---
Ashley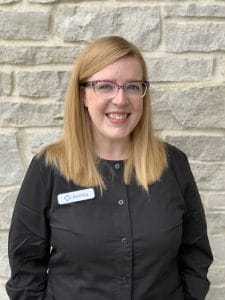 I joined the Davies Orthodontic team in January of 2019. My passion for  building patients' confidence by transforming their smiles is what led me to orthodontics!  I spent years as a dental assistant in general practice after graduating from Alverno and WCTC with degrees in Art Therapy and a certificate in dental assisting, respectively. Outside of work, my hobbies include sewing, crocheting, and making stained glass. On the weekends you can find me jamming out at local festivals, indulging at food truck events, or chasing my daughter around the park.
---
Katie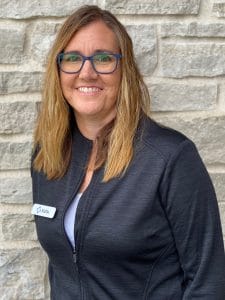 I joined Davies Orthodontics in January 2020 as the financial and scheduling coordinator. I enjoy serving patients and parents and my goal is to make each interaction as pleasant as possible. I am grateful to work in a fun and caring environment where I learn something new every day.
I am originally from Illinois and moved to Wisconsin in 2012. I live in Waukesha with my husband, two children and three stepchildren. I enjoy reading, camping and spending time outdoors.
---
Schedule a Visit with Our Amazing Team!
Meet our team and person and learn how we can make your experience an enjoyable one! To schedule a visit, call our office today at (262) 542-9151. With offices conveniently located in Waukesha and Oconomowoc, WI, we proudly serve families throughout all of our surrounding communities.